Consign Your Jewelry
Display your jewelry in a professional and reputable retail setting.
Shop Online
Save up to 75% off retail prices and free shipping on all purchases.
Sell Your Jewelry
Need immediate cash? We'll give you cash on the spot for your jewelry.
THE DIAMOND CONSIGNMENT STORE
The Diamond Consignment Store is a family owned and operated jewelry store located in Scottsdale Arizona. We have been in business for 35 years, specializing in fine diamond engagement rings, custom diamond and gemstone jewelry and consignment jewelry. We are the only jewelry store in the Southwest that specializes in consignment jewelry. We have everything from diamond engagement rings, wedding bands, necklaces, earrings, bracelets and gemstone jewelry on consignment. Get more information on our jewelry consignment services or view some of our featured consignment jewelry visit our gallery.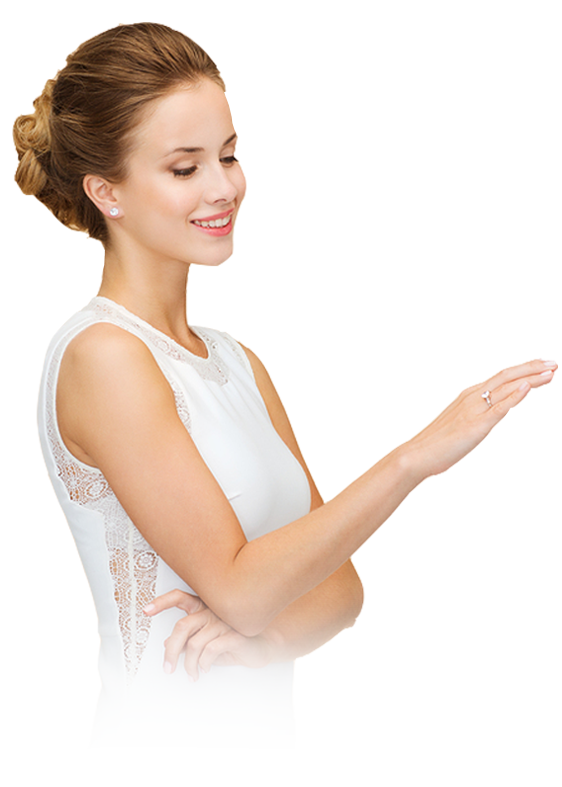 Over 8,000 diamonds for sale
Here at The Diamond Consignment Store it's all about you, our customer. We take the extra steps to make your dreams come true.
Are you looking for a custom one-of-a-kind piece that reflects his or her personality? We have 35 years of experience creating beautiful custom diamond engagement rings, wedding rings and gemstone jewelry. Contact us to design your custom creation and watch it come to fruition in our custom design program. We invite you to come see our incredible selection of new and pre-owned fine jewelry, loose diamonds, and hundreds of samples of custom settings. We offer better pricing than the larger retail stores, up to 70% off retail. Our online store is coming soon! Our main mission is not only to provide our customers with the outstanding service they deserve, but to ensure that you have received the best quality and value, and that you leave feeling ecstatic about your investment.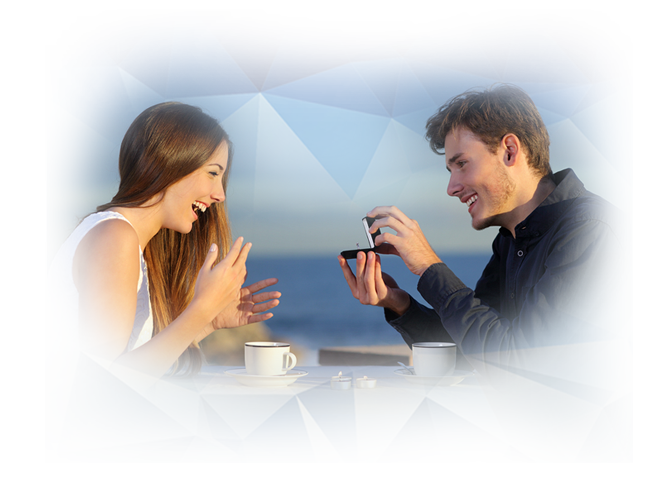 What Our Customers Say…
"The ring came out beautifully…" -Heather

"…such wonderful customer service!" – Suzie & Kenny

"Carl is simply amazing!" – Kirsten

Follow Us On Social Media
Get special deals and be among the first to see our newest jewelry.
The Diamond Consignment Store
4246 N Scottsdale Rd
Scottsdale, AZ 85251
Phone: (480) 689-8991
Email: info@thediamondconsignmentstore.com
Web: https://thediamondconsignmentstore.com